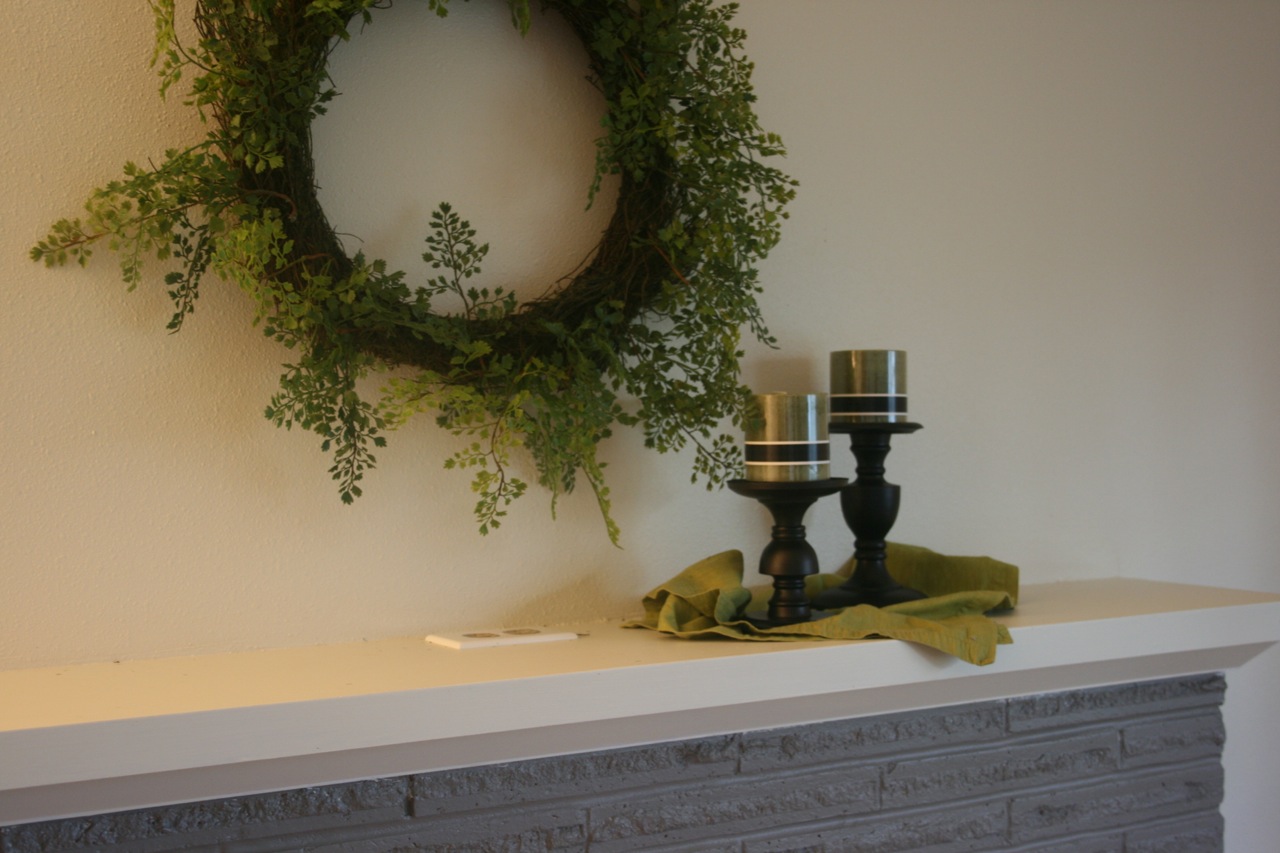 As we begin a new year, I love mapping out some purposeful goals for myself to continue to grow in my faith, keeping a simple lifestyle, and being intentional in missional living. I want to be continually examining my walk to make sure I am growing (2 Cor. 13:5) and striving "not to act thoughtlessly, but understand what the Lord wants you to do" (Eph. 5:17). This year I have been inspired to adopt 12 intentional goals for the year. One to make habit for each month of the year. I have prayerfully written these out in my homemaking binder using the Graham Ministry Intentional Planner forms, along with our family mission statement and my personal mission statement so I can review weekly in my planning times and keep myself on track. Putting thought and prayer into selecting what the Lord would have you do will bring about beautiful fruit. Don't try to force goals on yourself that others may have added. Submit yourself to what the Lord would have for you.
I am eager to keep my focus this year on continuing to strive to treasure the little moments, the blessings of each and every day. I don't want to get caught up in doing so many things, that I miss out on the gifts of my little ones. I want to make our home a gift of grace for others through our hospitality. By God's grace, my prayer is that I "shall not fall into the falsehood that this day, or any day, is merely another ambiguous and plodding twenty-four hours, but rather a unique event filled, if I so wish, with worthy potentialities. I shall not be fool enough to suppose that trouble and pain are wholly evil parentheses in my existence but just as likely ladders to be climbed toward moral and spiritual womanhood." (thanks to 10 Steps to Stay Alive to the Beauty of God's World) And as the article continues later on, "I shall not allow the devilish onrush of this century to usurp all my energies but will instead, as Charles Williams suggested, 'fulfill the moment as the moment.' I shall try to live well just now because the only time that exists is just now."
My theme this year I feel is pursuing GRACE in my daily interactions with my children. I find I am so easily succumbed to anger and frustration at their many needs, questions, and demands. I want to be able to stop what I'm doing and meet them with love and graciousness. I'm embracing Proverbs 31:26 as my verse for this year, "She opens her mouth with wisdom, and the teaching of kindness is on her tongue."
1. Read 12 books (one per month)
2. Start my day by getting dressed
3. Take a daily 30 minute pause/rest each midday to simply read or nap as needed
4. Re-establish weekly planning retreat (have gotten out of this routine a bit due to my husband's crazy work routine – but as we enter a new season, I think it will work to get back on track!)
5. Record a daily highlight, blessing, or memory from each day in my Mom's One Line a Day journal (to treasure God's goodness, my children's progress and humor, and all the other little blessings since I am so prone to forget!)
6. Continue recording 1000 gifts and beyond! (This exercise has certainly been life-changing! I can't stop! I want to make thanksgiving my dialect! I'm joining the Joy Dare to record 1,000 gifts in 2012! I've completed my first 900 over the past 14 months, so I'm going for 2,000 gifts by the end of 2012.)
7. Find a workable exercise routine for this season
8. Convert all my crockpot recipes to freezer meal adaptions (to simplify my meal preparations!)
9. Work on seasoning my speech with more kindness toward my children
10. Plan one way to bless, serve, or encourage my husband on a weekly basis
11. Plan a monthly outreach opportunity for our family (to our community, at Elderly home, or local public school)
12. Begin reading more classics to further my education and improve my vocabulary and writing. Join classics book study group for accountability. Want to always be pursuing the joys and delights of learning!

In all our goal making, let's embrace this simple reminder: (thanks to the lovely ladies at GirlTalk for the following encouragement)
In her book, Keep A Quiet Heart, Elisabeth Elliot encourages us to focus on the most important of New Year's hopes:

"Will the young woman find a mate? Will the couple have a child? Maybe this year will be the year of desire fulfilled. Perhaps, on the other hand, it will be the year of desire radically transformed, the year of finding, as we have perhaps not yet truly found, Christ to be the All-Sufficient One, Christ the 'deep sweet well of Love'" (page 49, emphasis mine).

This year, let us ask God to dissolve all our hopes (however good they may be!) into a single hope: to know Christ and to be found in Him. May this be a year of desire radically transformed, a deeper, truer, knowing of Christ as our All-Sufficient One.

"But whatever gain I had, I counted as loss for the sake of Christ. Indeed, I count everything as loss because of the surpassing worth of knowing Christ Jesus my Lord" (Philippians 3:7-8a).
And may we remember that the only guarantee of lasting change in our lives is through the power and grace of our Savior. We can strive in our own strength to make the goal, but without God's empowering grace we will never succeed. Let's make sure to embrace His gracious work that was accomplished on the cross and walk in that beauty day by day as we seek to be transformed into His likeness.
For help with your own personal goal making, check out Simple Mom's helpful list of questions.