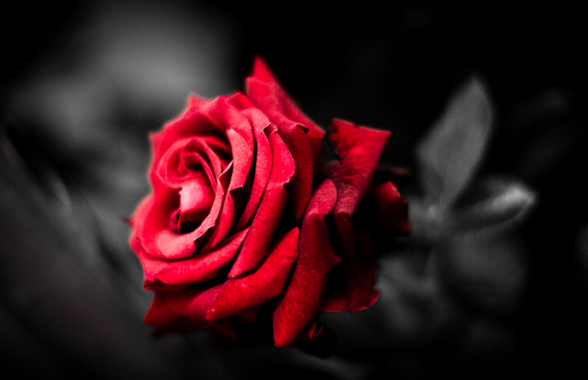 There we sat snuggled in and playing a roaring game of cards (the game Speed in fact). My husband in his sweet way looks up and says, "You're so beautiful." Immediately, my self conscious way pips up and points out the leftover baby flub on my tummy as I emphasize the fat by holding between my finger tips. As if he wasn't fully aware of the way my body has changed and grown over the years and the effects of birthing three babies? In a laughing insecure way I respond, "but this isn't very attractive."
My husbands instant reply struck me to the quick: "The only thing I find unattractive about you is your lack of confidence in yourself."
Wow. My heart was instantly convicted. The only thing my hubby, and I might just venture most men out there, find unattractive about us as women is when we speak negatively about ourselves. It only makes us unattractive to our men. We need to let go of the silly notions about image and appearance. Your man loves you for who you are not based upon how skinny or fit you are. He loves you with all your quirks and baby flub, just like our Heavenly Father.
I look at my numerous stretch marks and say, "yuck", but my husband looks at them and sees beauty. These are the marks that brought his children into the world. These are the scars that brought forth precious life. I exchanged temporary physical perfection with eternal precious little souls. I imagine these stretch marks as a permanent kiss offered for my child.
When we speak negatively about ourselves, we ultimately mock our Creator. He who has fashioned and designed you unique and imprints "beautiful" all over you. When we look at ourselves in frustration and despair, we are doubting His goodness and that His ways are perfect.
Sisters, make yourself beautiful for your man and others by cutting out the critical attitude about yourself. Embrace the way God has beautifully created you to be. You are beautiful and precious in His sight. Embrace your appearance, your specific gifts, your style, and seek to use it for His glory in bringing life into your spear of influence.
And remember…the only thing unattractive about you is when you speak negatively about yourself. I'm letting go of the crap (for that is what it really is) and embracing my design.