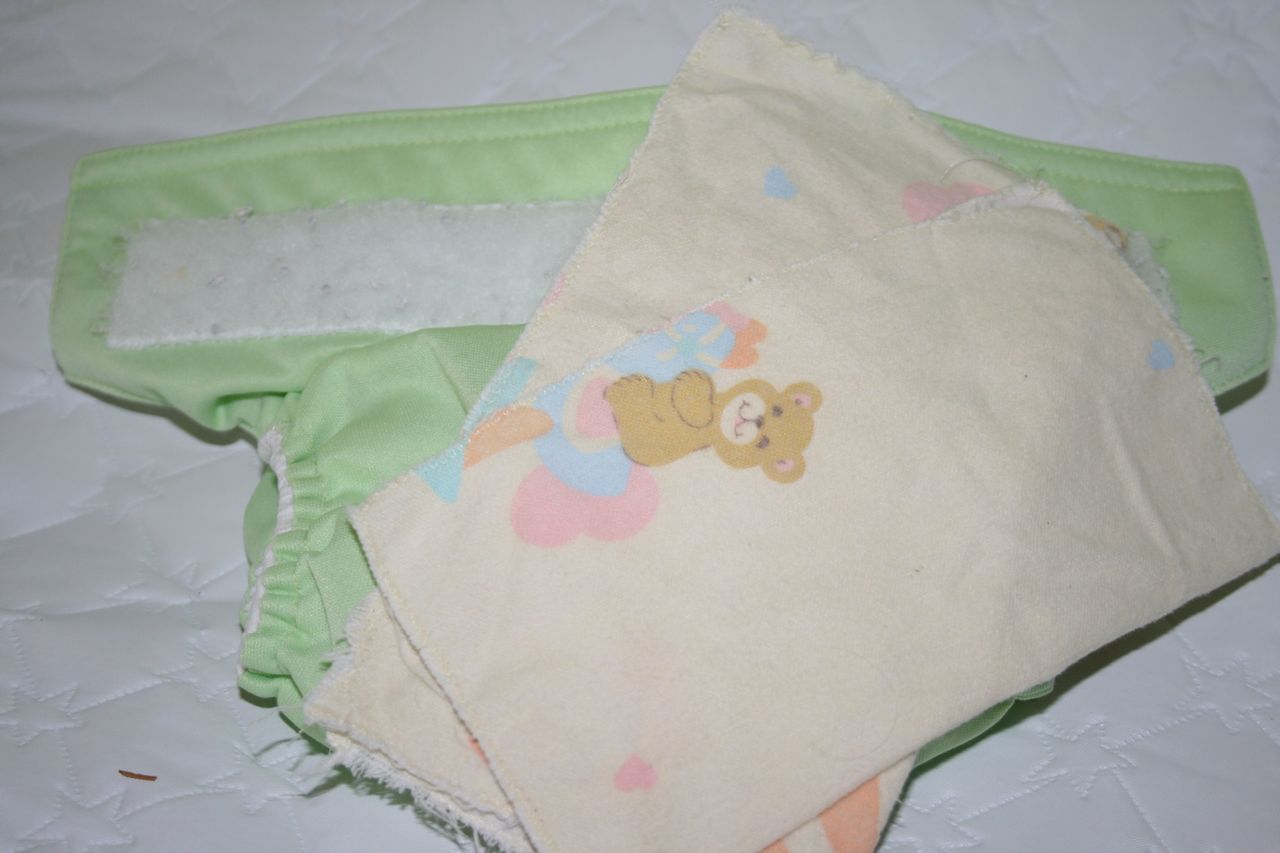 This week we are doing a little mini series on some of my favorite recommendations for cloth diapering! Stay tuned for my extensive review on various diapers we have tried over the last two years of our cloth diapering adventures. If you are new to cloth diapering, or want to hear more of the pro's and con's, check out our previous series on Cloth Diapering 101 here & here.

Let's begin with simple cloth wipes! Did you know that it is just as easy to use cloth wipes when you are cloth diapering? In fact, it reduces your waste and costs significantly. Simply toss that little cloth wipe in the cloth diaper pail and wash with your diapers. I have found cloth wipes to clean baby's bottom far more effectively versus their disposable friends. You can find cloth wipes online through many cloth diapering sites, such as Nicki's Diapers (my recommended supplier), but it is easy to make your own. I chose to use an old receiving flannel blanket because it is very soft, durable, and frugal. It is thicker than many of the cloth wipes on the market and thus lasts longer. These wipes are also very handy in the kitchen to clean up dirty little hands and faces. We keep a stash at all times with the kitchen towels for this purpose.
Supplies:
Flannel fabric (take an old flannel receiving blanket and you are set! One receiving blanket will make you around a dozen wipes.)
Thread
Start by cutting your choice fabric into 8 x 8 inch squares. Sew a zig-zag pattern around the edge. Congratulations! You have a cloth wipe. It is that simple. It will fray just a tad but its just a cloth wipe and nobody cares! Store your wipes in an old wipes container. I like to run my diapers under water and ring them out to keep them damp in the container. You can also make a simple wipes solution by mixing some castile liquid soap and water and pouring over your wipes. I keep a soapy mixture in a foaming container to apply directly on the cloth for those difficult jobs.
How many wipes should you make? I would recommend having about 2-3 dozen wipes. Evaluate how often you change diapers and wash to figure out your needs.