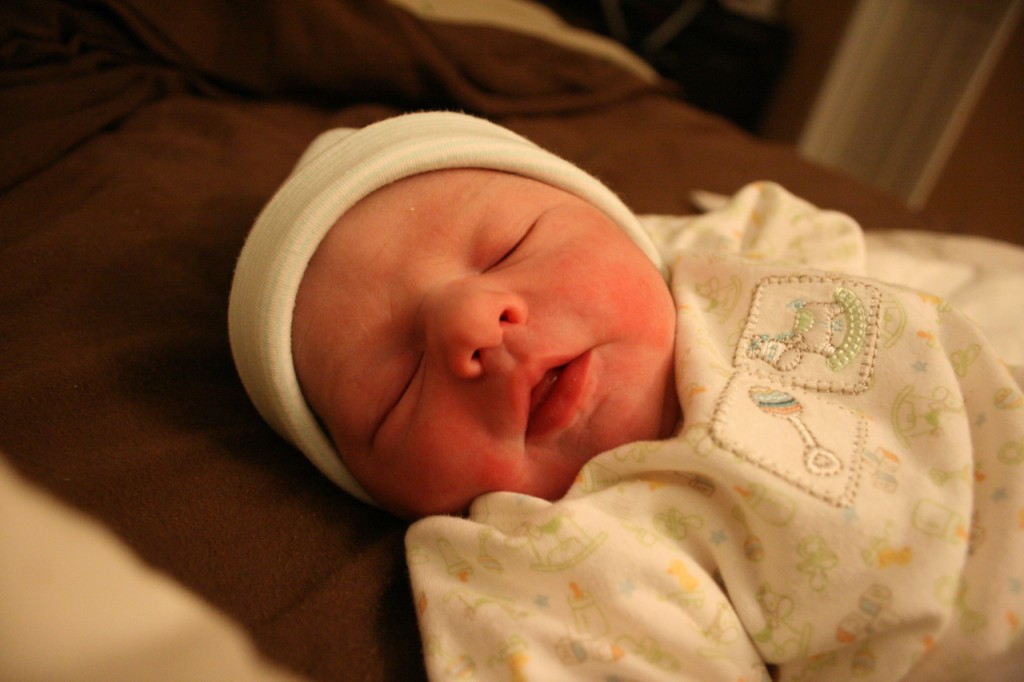 Titus Christopher Edmonds
March 4th, 5:10 P.M.
7lbs 4oz, 21″
Thank you all for your prayers! Lindsay had another wonderful home birth experience and is recovering well. Titus is very eager to nurse and Karis is very excited to have a baby brother. And don't worry, the birth story is coming!
You can see more pictures on our gallery.
-Aaron (for Lindsay)