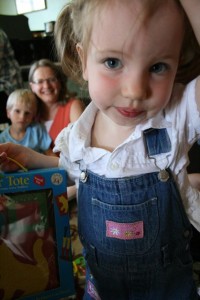 One of my projects lately has been to map out a plan for spending some more purposeful learning time with Karis this summer and into the fall. My goal is to spend 1 hour each morning, from 10-11am, during Titus' morning nap, to have some special one-on-one learning time with Mommy. The first half hour will be an activity followed by a half hour of reading books together (keeping encouraging that love for reading thanks to the local library!). I am excited to explore together with her! Here are some of the resources and ideas we are using…
My Father's World is a wonderful Bible based program that offers curriculum from preschool through High school. My MIL used the kindergarten program this past year and highly recommended it to me. They also have a toddler package that includes Lauri learning toys (which also are available through Amazon as linked to below). Great to have on hand for toddlers if you are working with older children as well and very reasonably priced. We will be using the following two activities:
Toddler Tote – promotes color and shape recognition, concentration, fine motor and eye-hand coordination. Made of crepe rubber, it's safe, quiet, and completely washable. This is a great little kit for church or traveling too! Karis received this tote for her birthday and absolutely loves it! Keeping all the pieces together is the only challenge but then Lauri replaces them for really cheap.
Shape & Sorter -Helps kids master essential skills from pegging to the challenge of sorting 5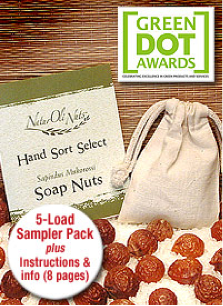 colors or shapes. 25 inviting, chunky shapes slide over pegs to promote eye-hand coordination.
Preschool Activity Bags – a friend of mine coordinated a preschool activity bag exchange using Preschool Activity in A Bag book. With a group of twenty mothers, each participate made twenty of one activity and then we will swap (this next Tuesday!). A fun way to get a lot of different activities in ziplocs to keep the toddlers busy. I am in the process of making 100 little bean bags for my project (5 bean bags per bag with a little target practice sheet), but then I will get 19 different activities in return. This should keep her busy for awhile!
Slow & Steady, Get Me Ready by June Oberlander – we used this off and on this past year and love the fun activities for ages 0-5 years. I love how it utilizes things you have around your home for fun learning activities.
Other activities we have: playdough, tempera painting, puzzles, wooden lacing beads & lacing shapes.
Once every few weeks we will plan to make a trip to the library together and enjoy the reading times and selecting some new books.
I also want to purposefully start listening to hymns and Scripture together through out day, using such tools as
Hymns for A Kid's Heart (a little devotional based on hymns and includes a CD with children singing various hymns) and the dramatized Bible on CD. I want to water her little heart with the Word of God from a young age and these resources would assist me in that.
Do you have any fun learning activity ideas to share for toddlers?