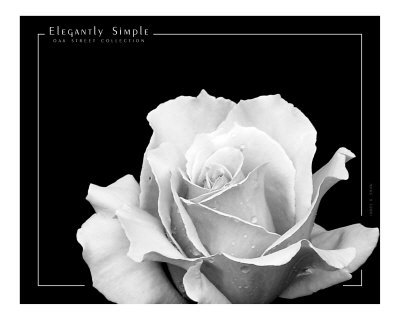 "He who has God and everything has no more than he who has God alone." ~ C.S. Lewis
The management of finances seems to be the biggest marital conflict and often causes great stress, worry and anxiety. Why is this? Why is there such a strong trend among wives and mothers to be so focused on frugality? I have struggled with this issue over the last few months, and I have desired to seek out the Biblical truth in these matters. In light of our family motto that I have written on the top of my blog (living simply in order to give generously), I would like to expand upon this in a short series.

I will be addressing the question: Why have we chosen to live a simplified lifestyle and what is my purpose behind it? We will be looking through Scripture to distinguish if and what the Biblical basis is for frugality, saving, and giving, and what does the Lord require of us in the use of money and our personal resources, especially as it relates to being wives and mothers.
I do not claim to have a full understanding in this issue, but with the help of my husband and the Word of God, I am seeking to come to a more balanced and God-glorifying position on these issues. Did you know that Jesus talks about money more than any other topic? Apparently it is a very important issue to the heart of God.
I think we need to seriously ask ourselves: what is my purpose in pursuing frugality? Is this pursuit God glorifying or is it for selfish reasons?We each need to come to a place of conviction and purpose to the reason we choose a lifestyle for our family. Why have you chosen to live the way that you do?
Picture from art.com