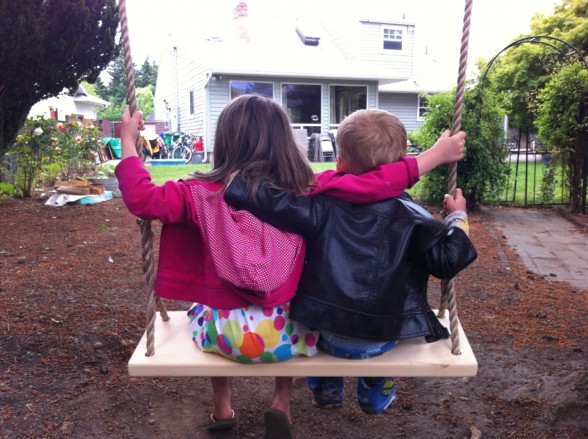 Have you ever been asked the question, "So, what do you do?" I have found myself dreading the question and repeatedly responding, "Oh, I'm just a mom." "I'm just a homemaker." Why do I speak of myself in a negative fashion? How easily we forget all that really goes into being a wife, mother, and homemaker. It's not for wimps. It's a challenging task and the most rewarding career you can pursue. We are loving and nurturing children day in and day out. This work can change nations…through the simply loving and guiding the heart of a child. How many different skills does a mother and homemaker have to possess? Next time someone asks you, "what do you do?"
Here's your answer:
Accountant
Administrator
Advisor
Barber
Beautician
Chauffer
Cheerleader
Coach
Cook
Counselor
Driving Instructor
Gardener
Hostess
Helper
Interior decorator
Landscape designer
Maid
Merchant
Mind-reader
Mother
Nutritionist
Nurse
Organizer
Prayer-warrior
Psychologist
Seamstress (whether I like it or not, there are buttons to sew back on and holes to patch up!)
Spiritual advisor
Teacher
Waitress AND wife
The list goes on….You don't need to be ashamed to say you are a wife and mother any more…Let's declare it to the world with pride and delight!
What you do in your house is worth as much as if you did it up in heaven for our Lord God. We should accustom ourselves to think of our position and work as sacred and well-pleasing to God, not on account of the position and work, but on account of the word and faith from which the obedience and the work flow.
-Martin Luther